Location
Convention Hours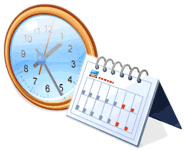 Friday, July 25, 2008
5 PM to 8 PM — Pre-Registration Pick-Up

Saturday, July 26, 2008
9 AM to 6 PM — Registration
10 AM to 3 AM — Convention

Sunday, July 27, 2008
9 AM to 4 PM — Registration
10 AM to 8 PM — Convention

Venue
Otakuthon 2008 will be hosted at the Palais des congrès de Montréal.
Get in-depth details in Venue page.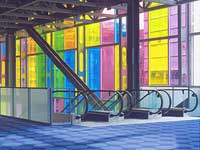 Hotel
Get discounted room rates by booking in our official hotel.
Learn how with the Hotel page.
Parking
Get in-depth information about parking in the area.
Find out more in the Parking page.